How to Download on Smug Mug
Having a hard time finding the "download" button for your favorite pictures?  Don't worry, you're not the only one.  
Once you've found your favorite picture your screen should look like this (with your favorite picture enlarged on the right).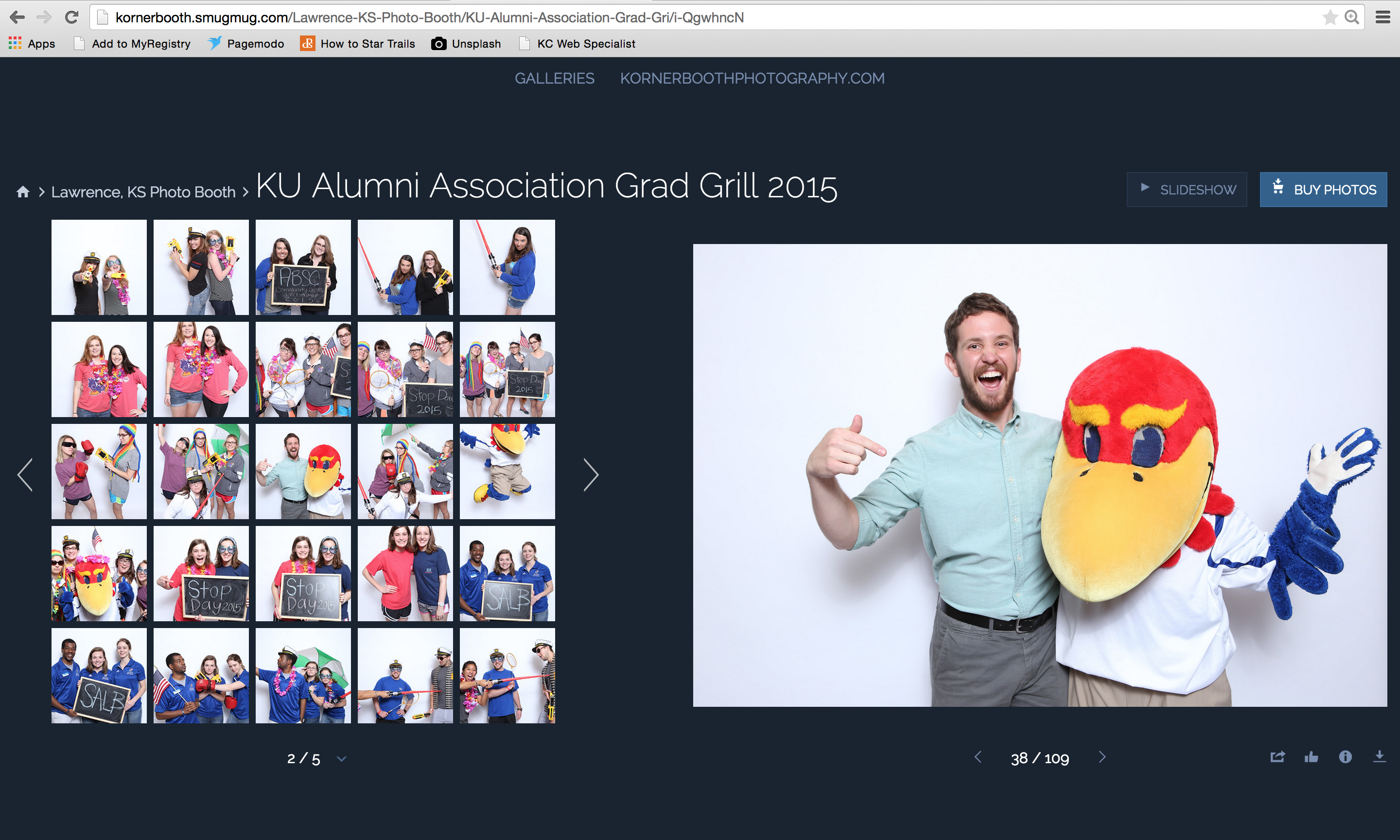 To download this picture, click on the button in the bottom right of the screen that looks like an arrow pointing down at the ground.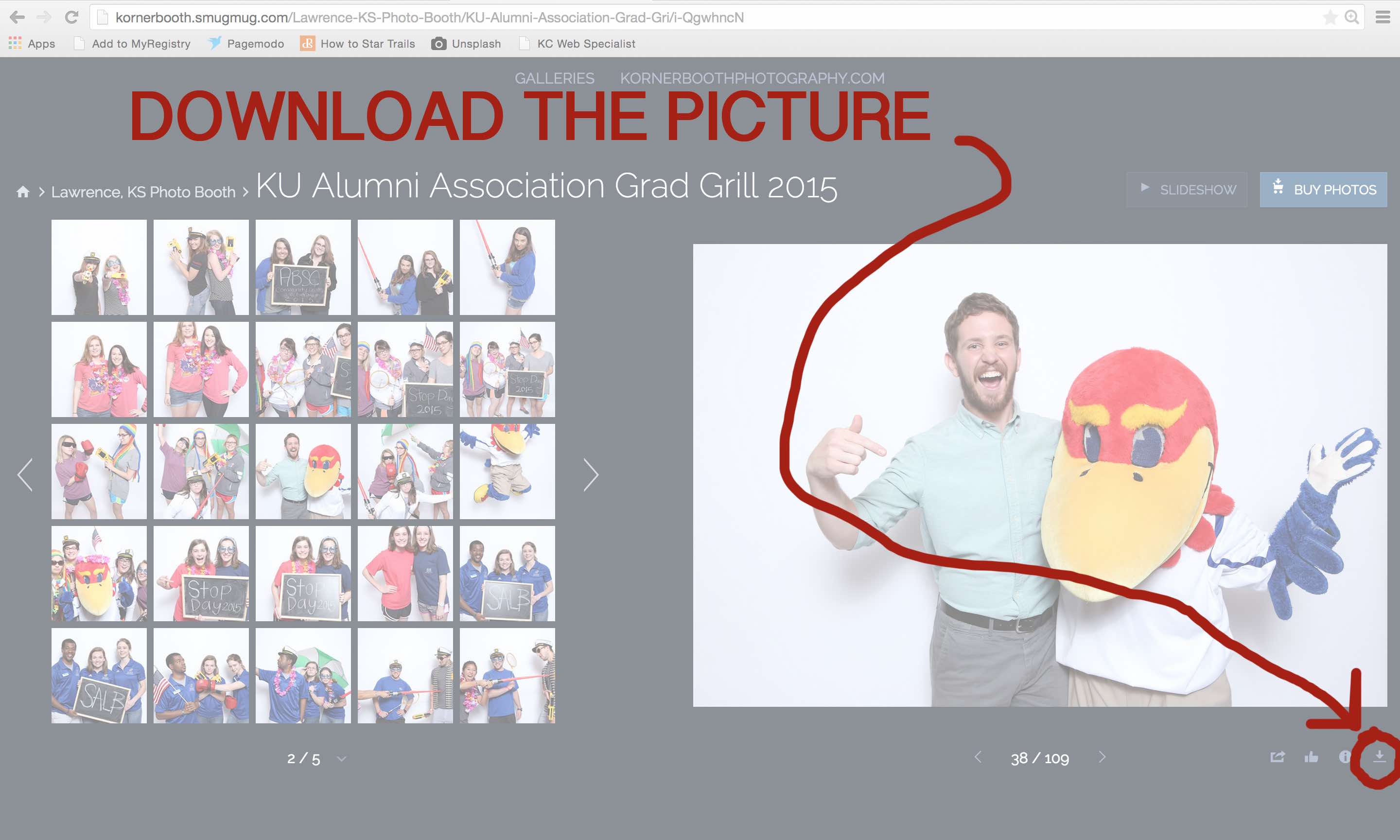 That should take care of it!  Enjoy our free high-res downloading service.
If you're still having problems downloading, let us know on our Contact Form