#Pavlockanddropit – The DIY Queen
Meet Shannon Pavlock, the DIY Photo Booth Prop Queen!
If you're the kind of person who feels like a DIY expert after hanging a picture on the wall, prepare to have your bubble burst.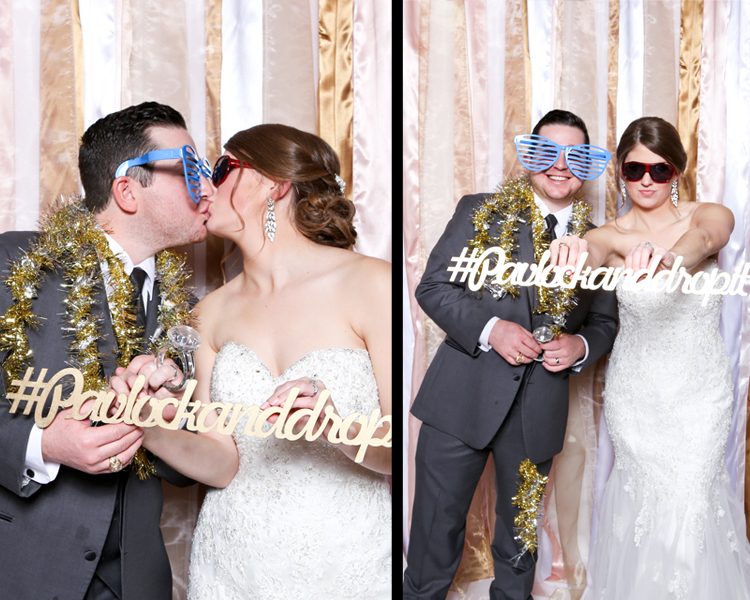 One of the best parts about planning and preparing for a wedding is creating ways to make it special and "make it your own." As a
photography company, Kornerbooth lets our clients know that we will bring the props and the backdrop to make the set-up
process easy and painless for the happy couple! When the Pavlock's called us, they had a few different ideas in mind for the props
they wanted at the photo booth during their reception.
When a couple's creativity brings alive the whole scene, it makes the process a thousand times more fun for us here at
Kornerbooth. Guests enjoyed posing with DIY signs that read "Pavlock and drop it," chalkboard signs that read "I survived the
Pavlock wedding," giant handmade flowers, as well as the classic ribbon backdrop. Thanks to the beautiful bride and her unique
creativity, we were thankful to be a part of a one of a kind wedding! We wish the Pavlock's many blessings in their future!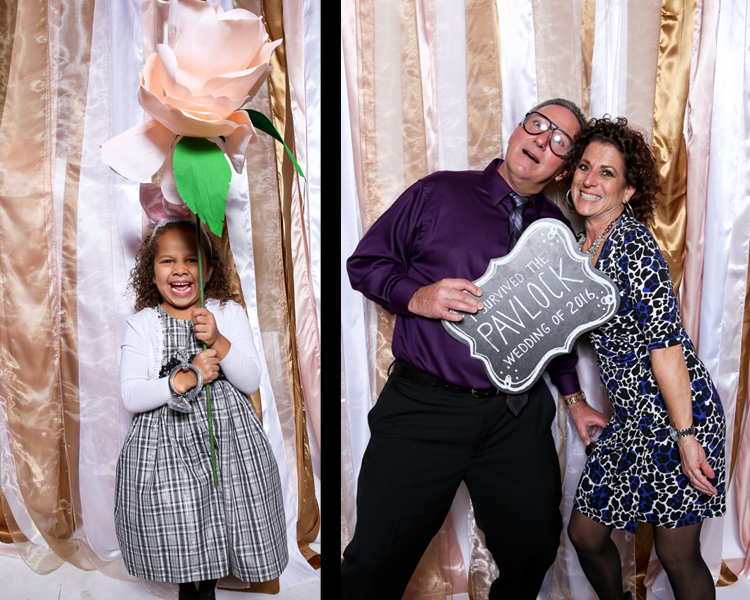 Click here to see ALL the pictures from the Pavlock Wedding